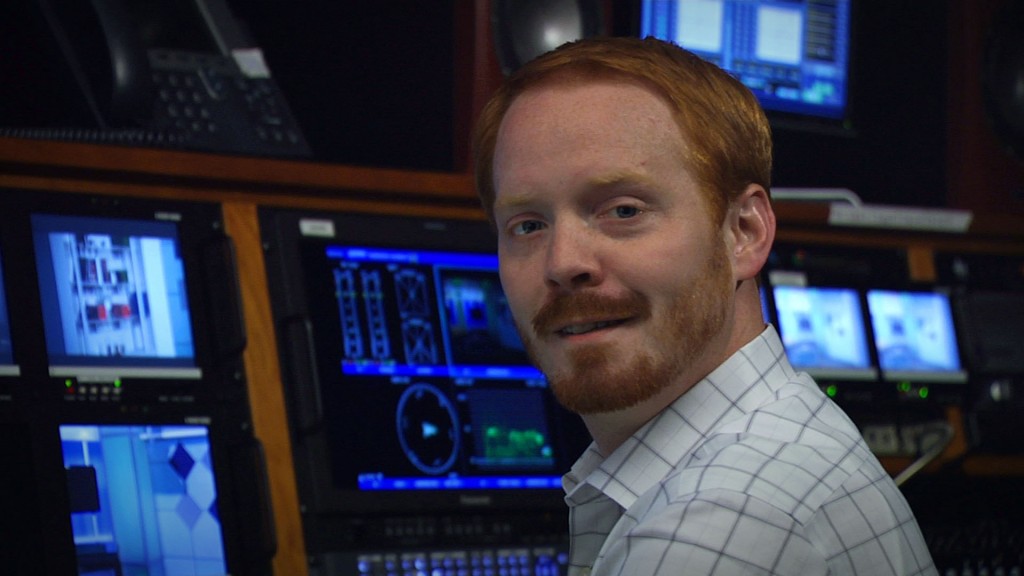 Chris is an entertainment executive who specializes in content and production development, expansion and launching.  With experience in broadcast, over-the-top, internet, advertising, social, medical, financial services, short and long form narrative, he brings a unique insight to each project he takes on.
Currently, Chris is the Executive Director of Video for Time Inc. where he was instrumental in the rapid, intelligent expansion of content offerings & production operations for People, Time, Sports Illustrated, Essence, Fortune and other Time Inc. properties.  Some of the highlights include launching of their flagship studios in Rockefeller Center, then executing a North American expansion of facilities in NYC, entertainment studios in Los Angeles (People, EW, Instant & Hello Giggles) and Time Inc. Food Studios (Real Simple, Well Done, Southern Living, Cooking Lite) in Birmingham, Al.
While straddling the line between management and production, Chris produced and directed content for clients including Aflac, General Mills and Waste Management, designed and executed mobile video course delivery for the CFP® and ChFC®, and managed major studio and post-production upgrades for Time Inc., The Wealth Channel and The American College.  This diversity of experience gives Chris a unique perspective when managing productions.
Chris holds an MBA and MS in Television Management from Drexel University and is an advocate of raising the standard of ethical business practices.  Educating the next generation is a passion for Chris, who has taught courses and guest lectured for the Cinema & Television department at Drexel University, The Academy of Art University – San Francisco and LeBow College of Business.  He is also an avid creator, writing and directing Odd City.
When not working, you can find Chris cycling through the city, cooking up a storm, playing with his one-eyed cat or learning trapeze.
If you are interested in collaborating with Chris on your next project, send him a note.